Love is in the Air!
Inkubate is feeling the love. Not only are writers everywhere falling for our PitchIt!™ platform, but romance writers, in particular, have recently uploaded more works to Inkubate than writers of any other genre—no doubt related to the fever of romance conferences scheduled this season. From the Buns & Roses Romance Tea in Dallas and Hot Mohave Knights in Las Vegas to Seattle's Emerald City and Atlanta's Moonlight and Magnolias Conference, romance writers are busy polishing their stories and looking to make a connection.
Though we can't be everywhere this season, we are very much looking forward to attending the Georgia Romance Writers Conference, where as sponsor, we'll have an opportunity to visit with Georgia's finest authors. Highlights of the conference include fantasy romance writer Chris Marie Green's Keynote and paranormal romance writer Jana Oliver's Featured presentation.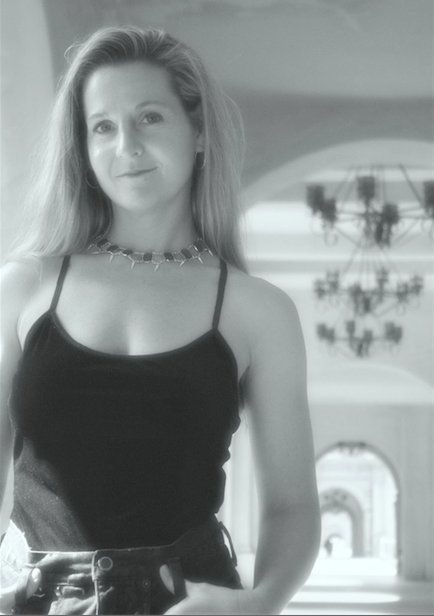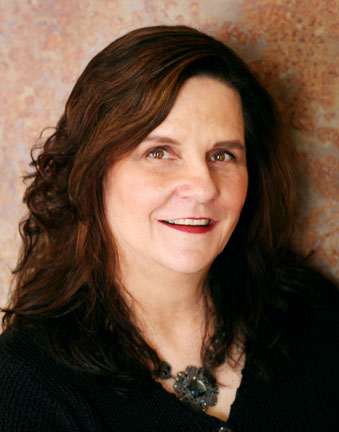 Keynote Speaker Chris Marie Green
Featured Speaker Jana Oliver
So, whether you're a romance writer hoping to sweep readers off their feet or you're a writer in any one of trade publishing's many genres, we invite you to upload your works and build your writer profile. And since Inkubate remains free to everyone, there's really nothing to lose!