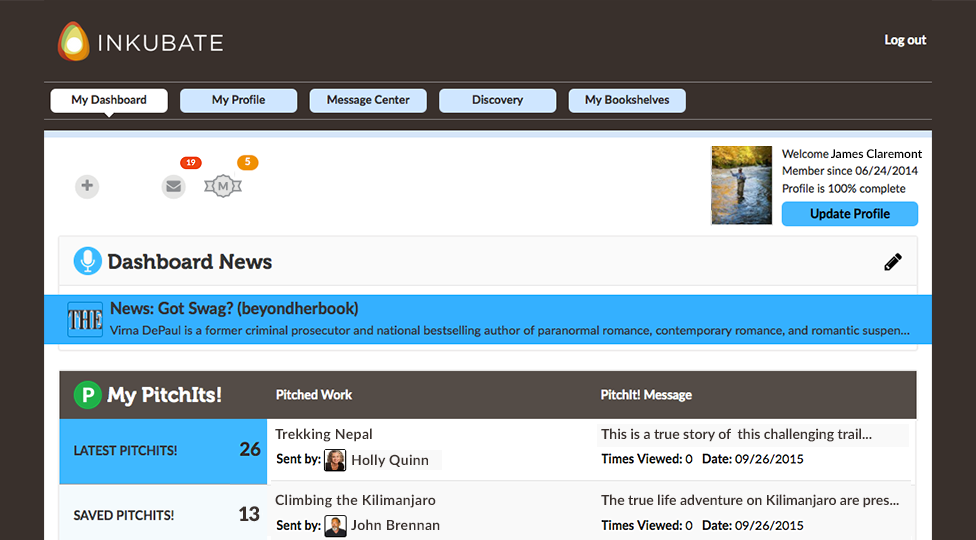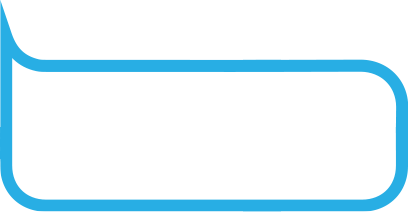 Use your MarkIt!™ credits to instantly compute any manuscript's unit sales potential based upon comparative analysis of that manuscript and selected works from the last 10 years of Neilsen's Bookscan™ best seller charts.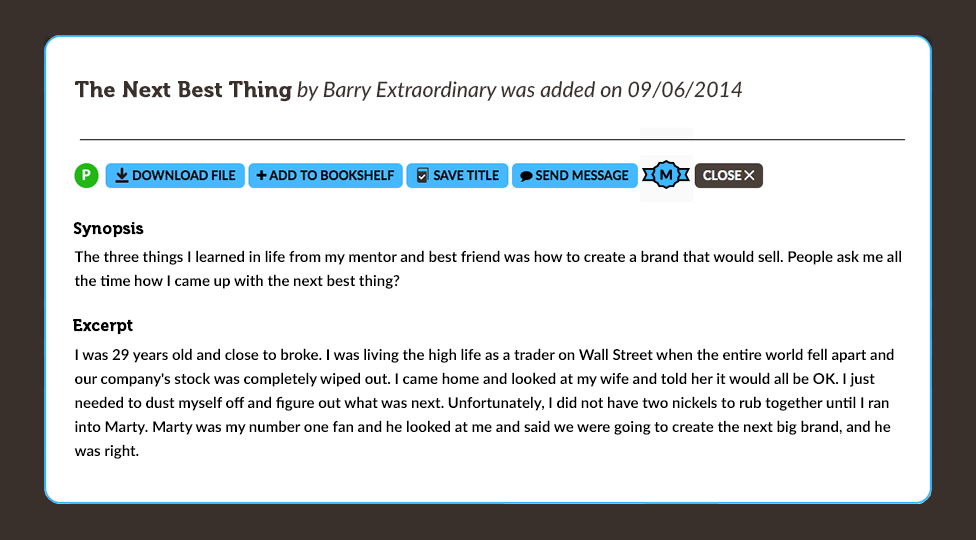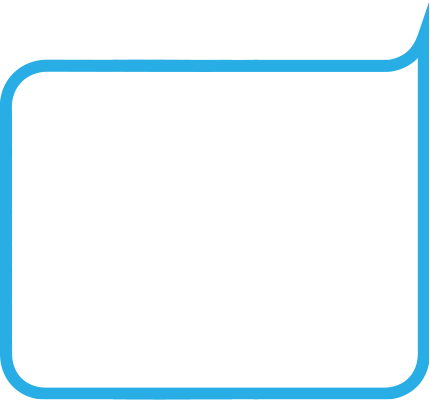 MarkIt!™ provides publishing professionals with a ground-breaking new key data point about the titles in which they are securing rights. MarkIt!™ can help professionals better evaluate the market potential of a manuscript, determine royalty advances, marketing budgets, and production metrics.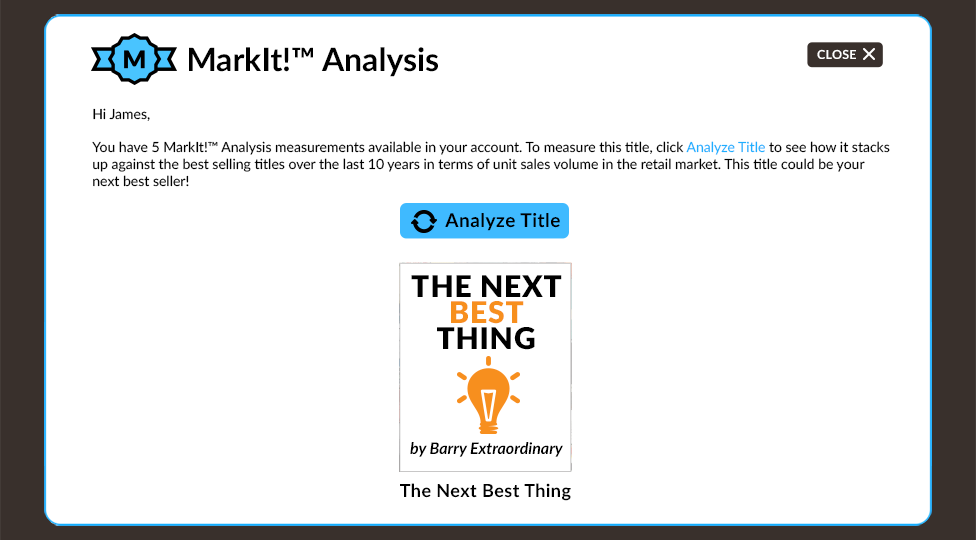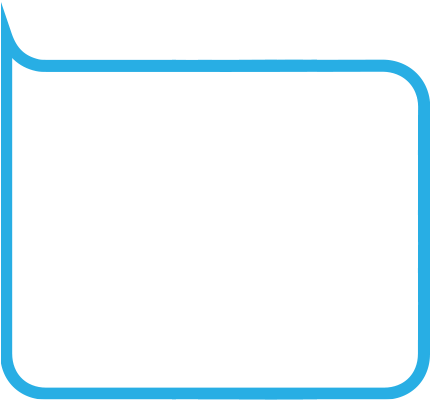 Click "Analyze Title" to start the process that compares and measures millions of data points across a manuscript's text to calculate its market potential based upon how the title is constructed in its current form.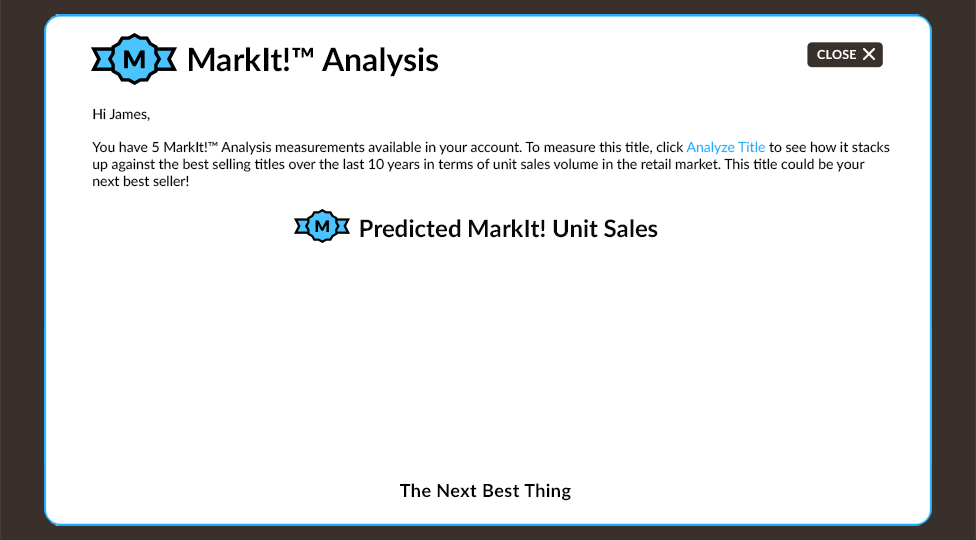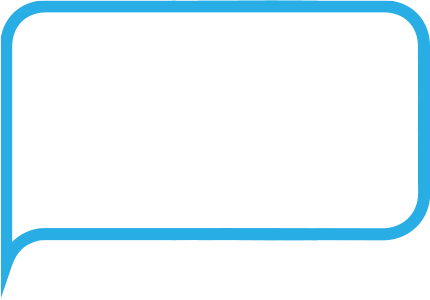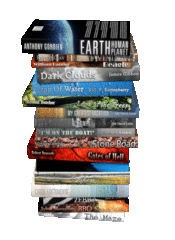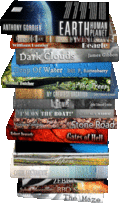 MarkIt!™ uses patented stylometric analysis technology to determine the predicted level of unit sales for any given title. Download our whitepaper to learn more about stylometry and how MarkIt!!™ works.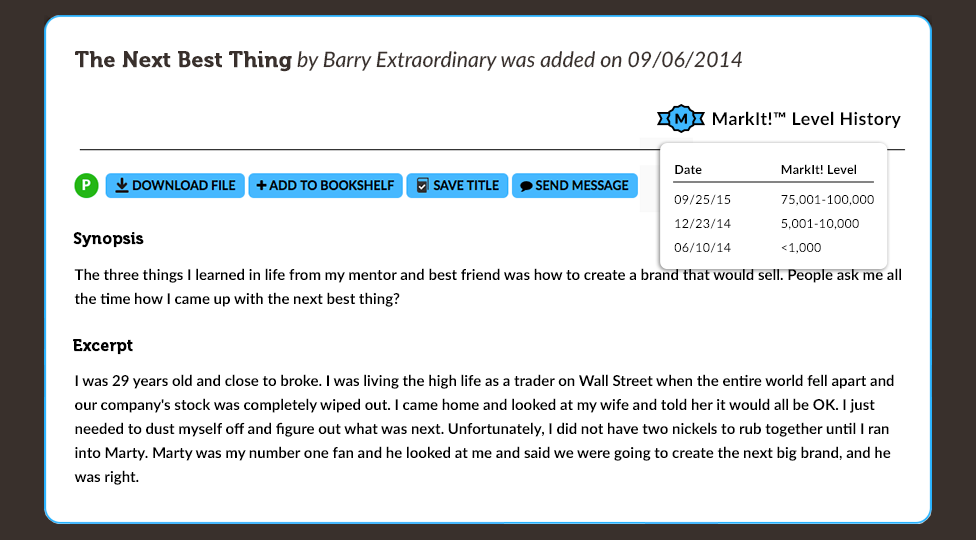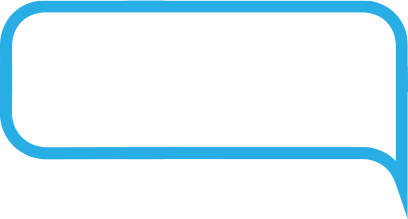 MarkIt!™ analysis measurements are tracked, so you can see how a manuscript's market potential changes as it evolves through the editorial and curation process.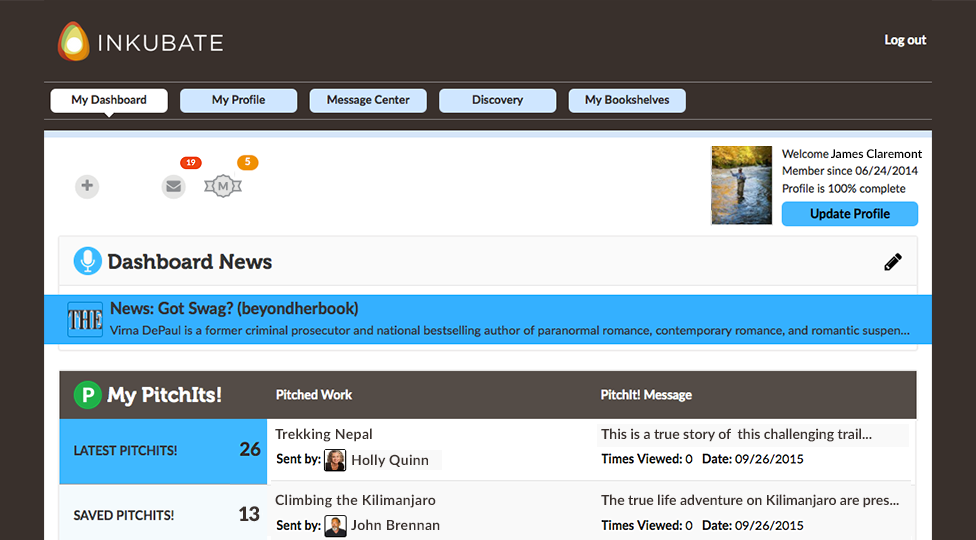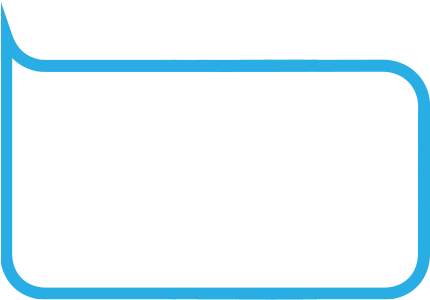 To check out how MarkIt!™ can help analyze manuscripts that you want to take to market, Sign Up and start using Inkubate for FREE.