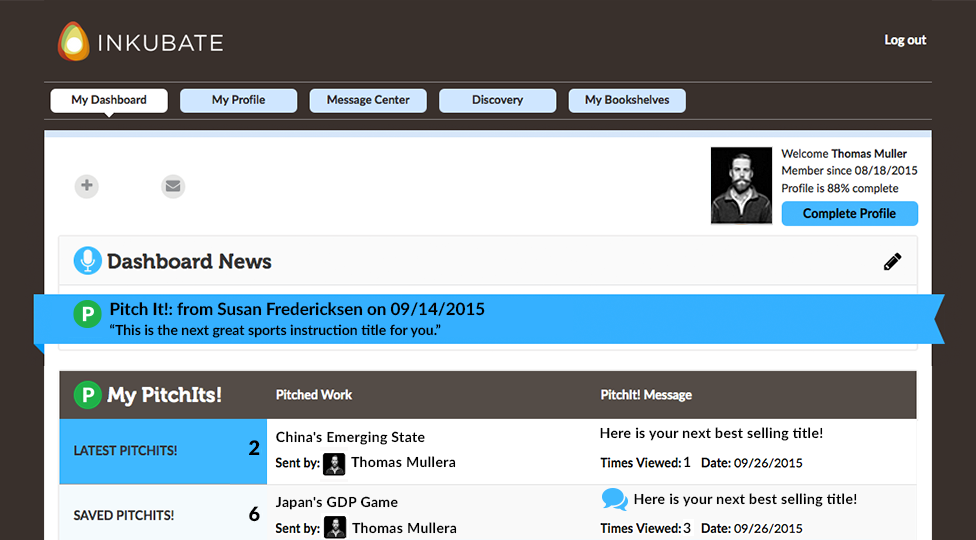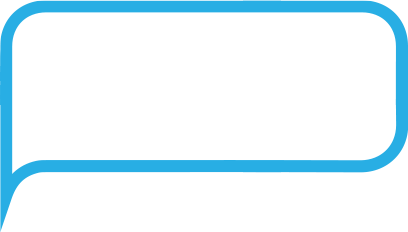 Review your industry news and messages from agents, editors and publishers (AEPs)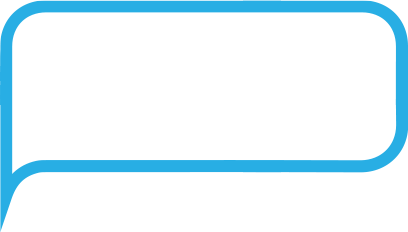 Customize and add any RSS newsfeed to your dashboard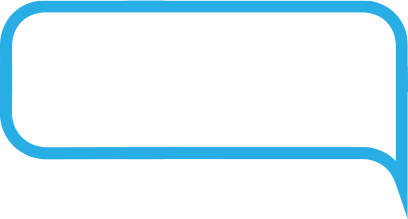 Update and perfect your profile so AEPs notice you!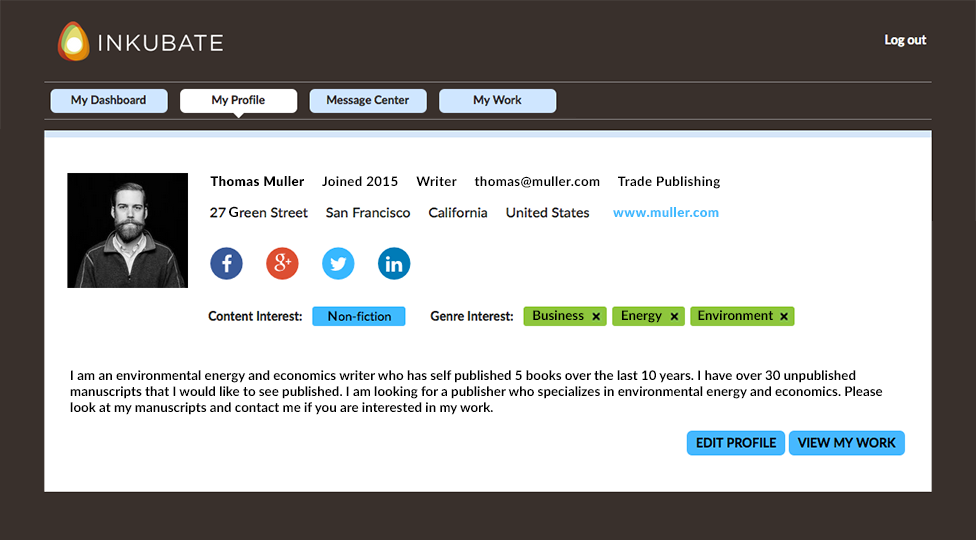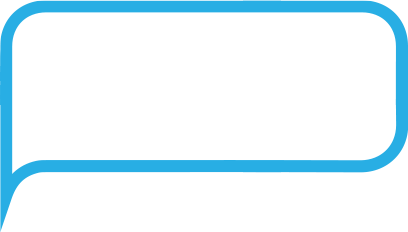 Build your Writer profile so AEPs can find out more about you and your work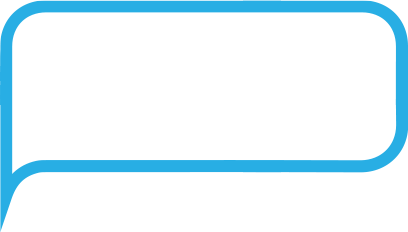 Provide your web and social contact info to let AEPs follow and interact with you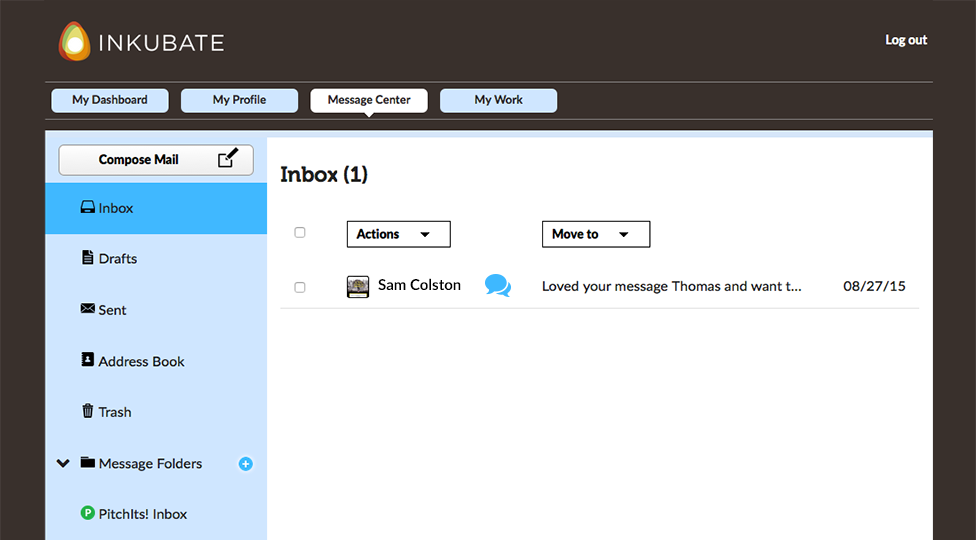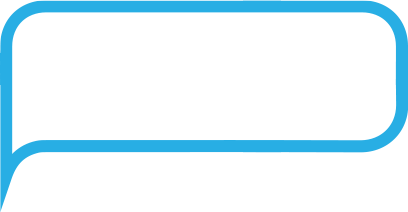 Compose, manage and send internal mail messages to AEPs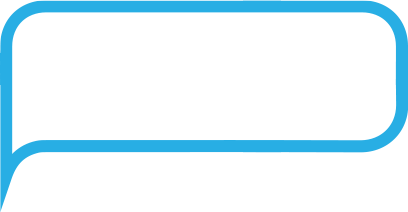 Build your Address Book for quick and easy messaging to AEPs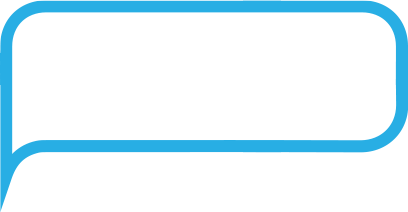 Store and organize important messages from AEPs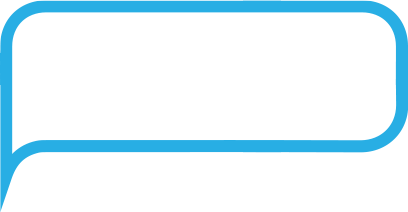 See which AEPs are corresponding with you about your titles and work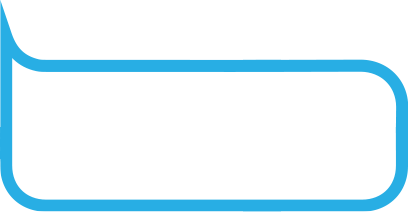 See who has been checking out you and your titles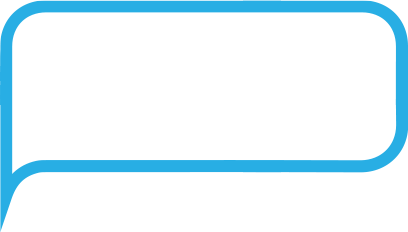 See what types of content the AEPs are most interested in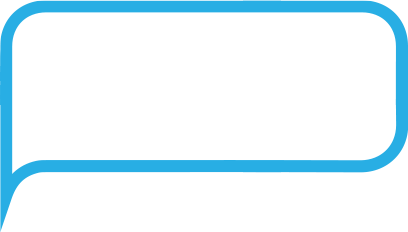 Check out which AEPs are looking at your titles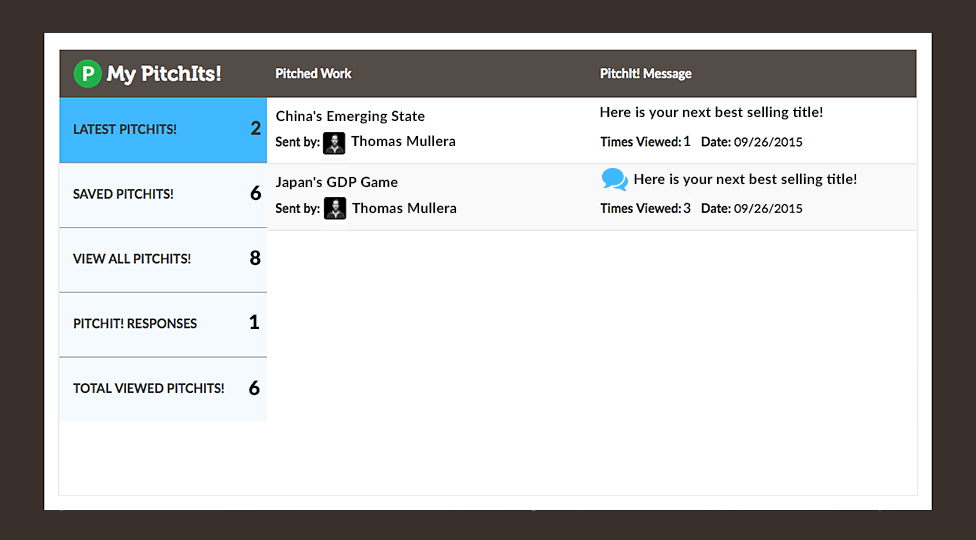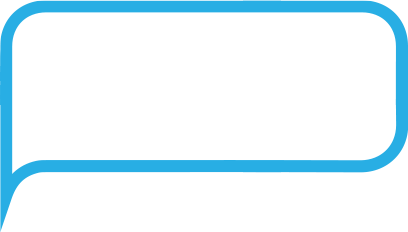 Check out which AEPs are viewing your PitchIts!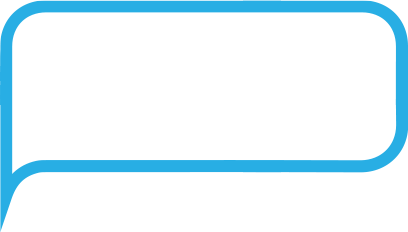 Communicate directly with AEPs who are viewing your PitchIts!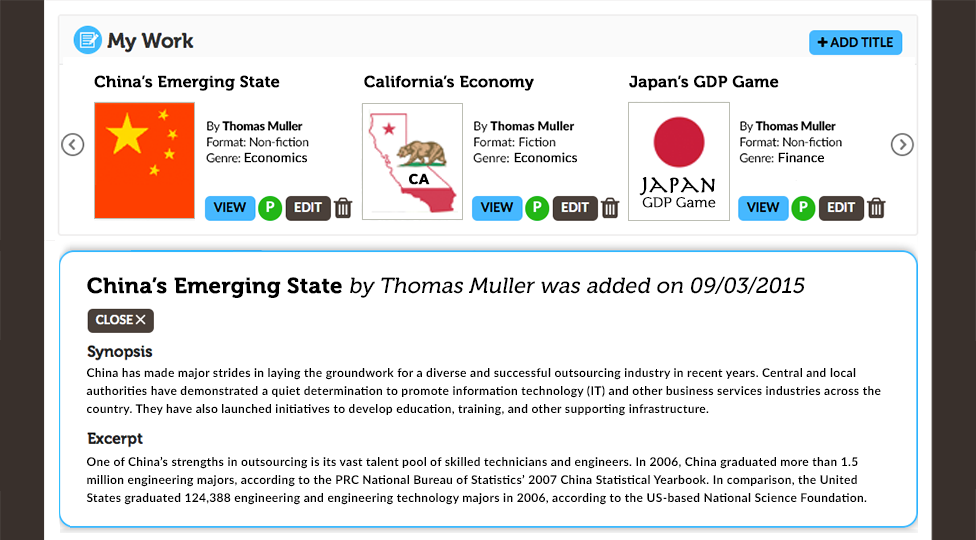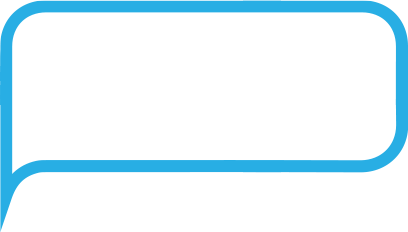 Organize your titles within the title toolbar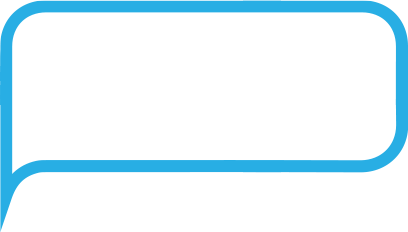 Review and update your synopsis and excerpt to ensure AEPs see the latest information about your titles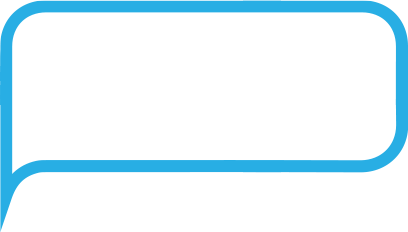 Send PitchIts! to AEPs right from your title toolbar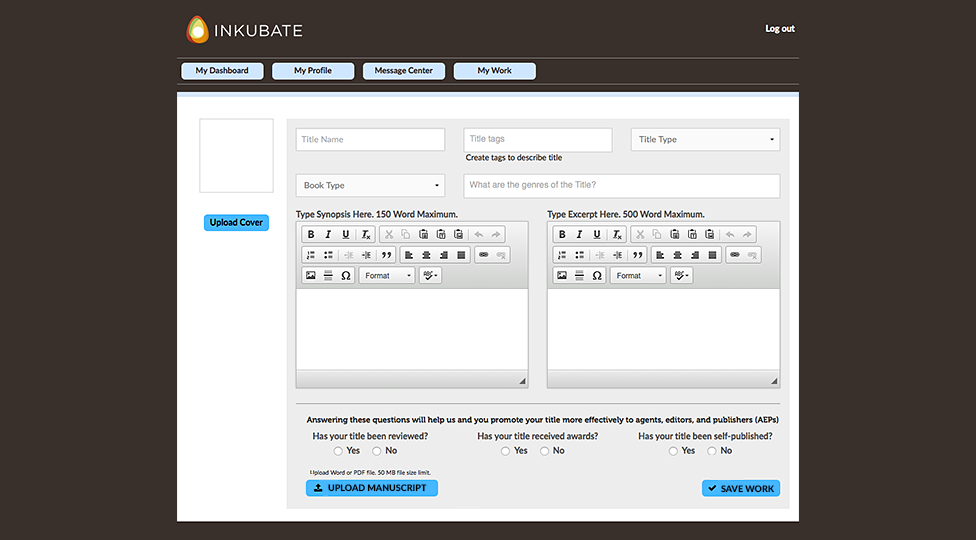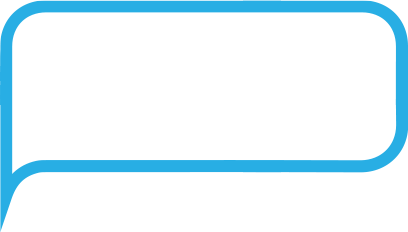 Create and edit title metadata so AEPs can more efficiently discover your work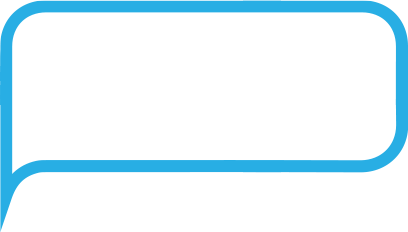 Let AEPs know if your titles have been reviewed, received awards, or self published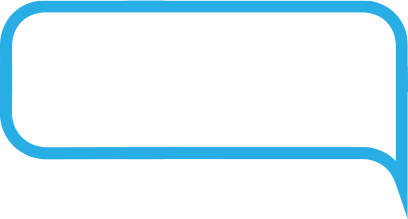 Upload and store unlimited amounts of manuscripts in Word® or PDF™