Nielsen Bookscan is a registered trademark of Nielsen and not affiliated with Inkubate.
Buy your ScoreIt!™ and see how your manuscript compares to published authors.
With that said, Inkubate encourages writers to carefully study their ScoreIt!™ results to identify their writing style and the best strategy for promoting their works to publishing professionals and the reading public.

ScoreIt!™ also identifies key title metadata elements, including genre, format and page counts. This information helps guide a writer to effectively position their manuscript within Inkubate for the benefit of publishers and agents. It also helps to boost the discoverability of a new title by readers within the retail trade marketplace.

ScoreIt!™ provides writers with a sense of how they write and how well a comparable author's title has sold in the retail trade book market (print and ebooks) over the course of their career.

ScoreIt!™ measures a writer's manuscript against four key writing style indicators and compares these to those of published authors whose books have been listed in the Nielsen Bookscan™ Top 100 list over the last 10 years.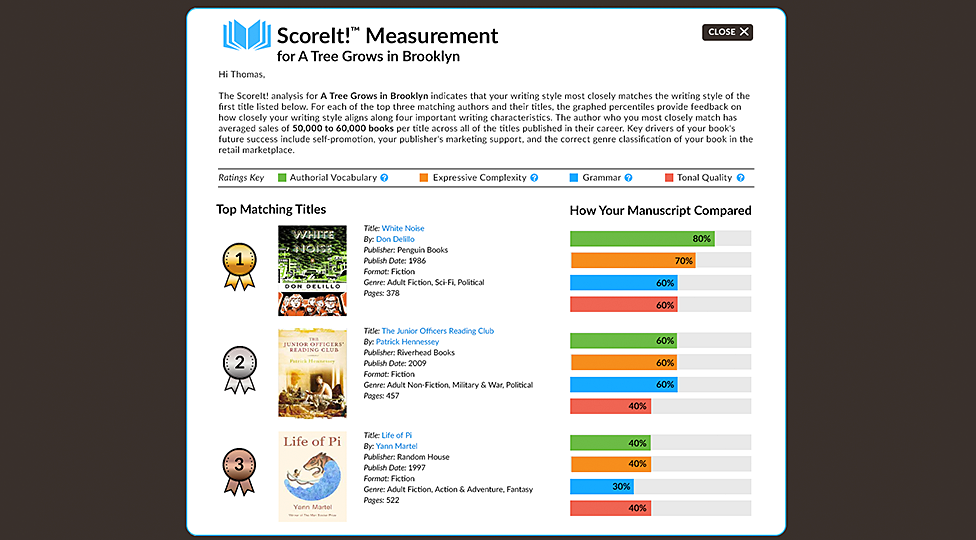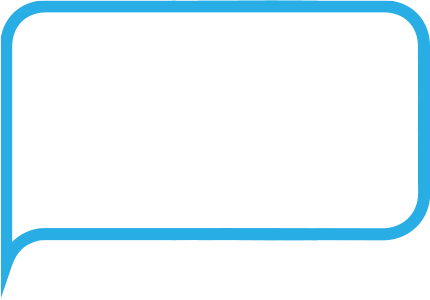 Based on a comparative analysis of the writing styles of published authors within our database, your ScoreIt!™ result presents the three top commercially published titles that most closely align with your manuscript.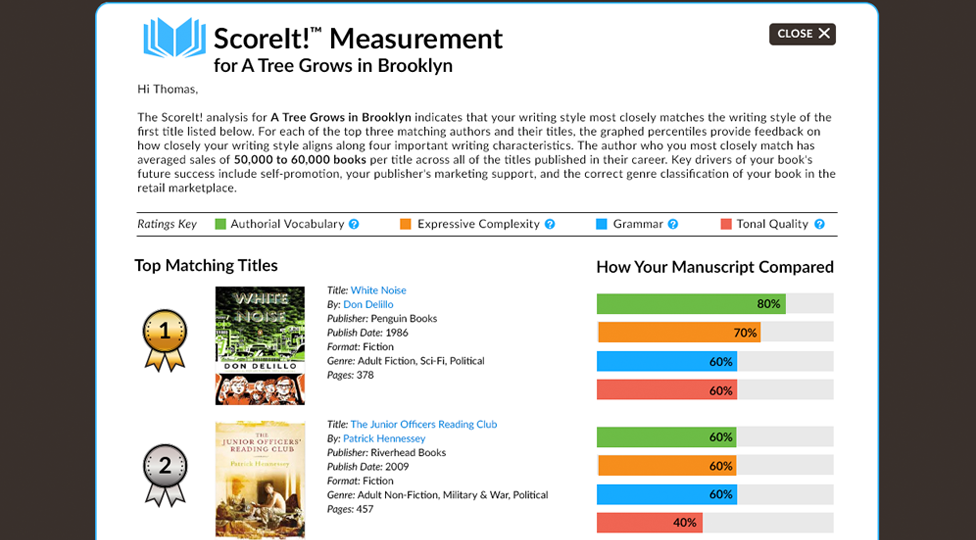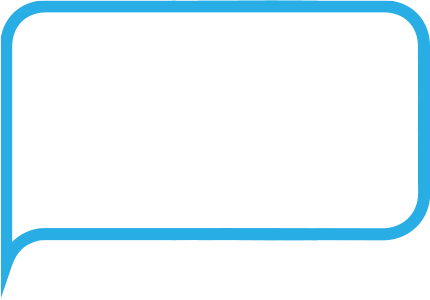 For each title presented, ScoreIt!™ defines how closely your manuscript aligns with these titles based upon 4 key features that have been empirically proven to be diagnostic of an author's writing style.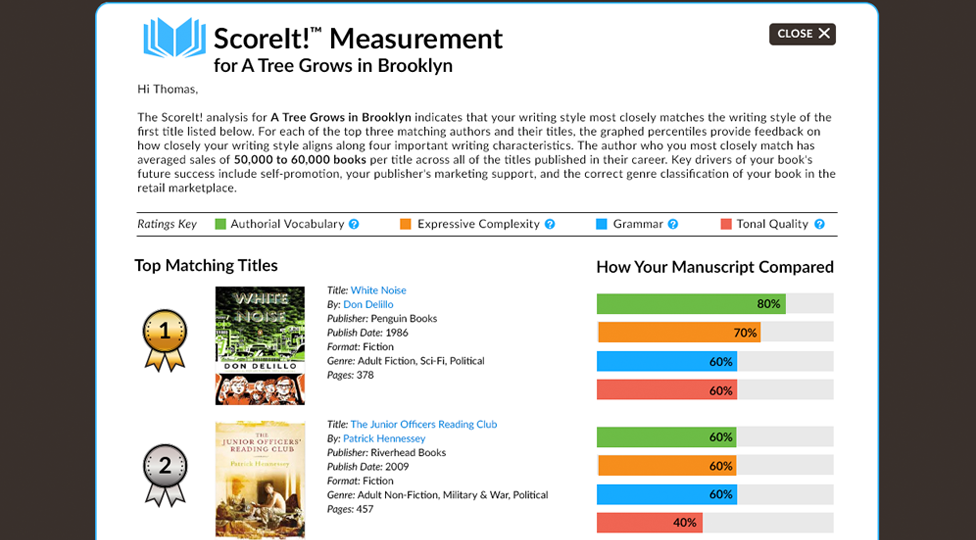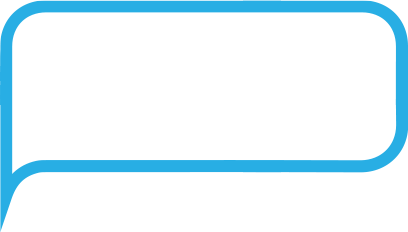 Learn more about each title and its author on Goodreads.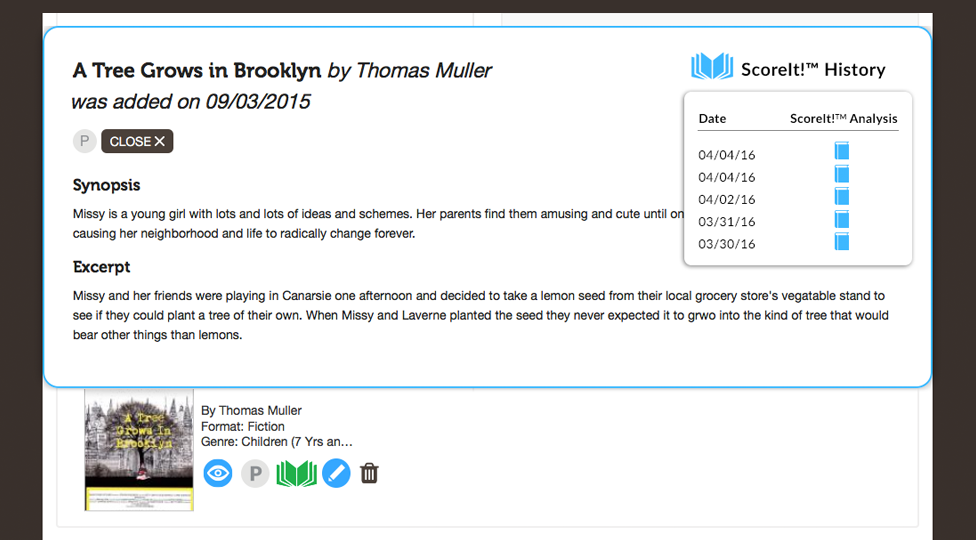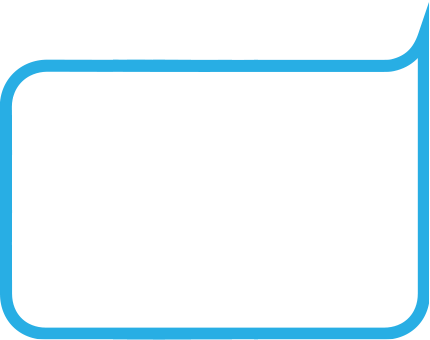 Track your ScoreIt!™ analysis history every time you analyze your manuscript to measure your writing style progression.