Inkubate Launches New Technology at BookExpo America
We hope that you all had a safe holiday weekend and found a comforting place to read and/or write.
This week, Inkubate is looking forward to hosting a series of presentations at BookExpo America (BEA) to inaugurate our soon-to-be-unveiled launch of Inkubate V2.0.
BEA, as most of you know, is the leading book and author event for the North American publishing industry and the perfect place to introduce our new interactive platform for writers and publishing professionals looking to bring competitive new projects to market.
Several writers within our platform will be featured at BEA, including bestselling author James Howard Kunstler, spirituality and music writer Peter Occhiogrosso and celebrated children's book author and early Inkubate adopter, Dianna Hutts Aston. Appearing at booth #446, our very own Jay Gale will demonstrate how Inkubate connects agents, editors and publishers (AEPs) to the uploaded, unpublished works of these and other authors in our system. He'll will also invite guests to explore how the science of stylometry can help to forecast what may matter the most to the future of publishing—the unit sales of a work.
We have great expectations for BEA and hope that you'll let us know if you're planning on attending the show this Wednesday, Thursday or Friday. BEA's headquarters will be The Javits Center, located at Eleventh Ave. between 34th and 40th Streets. Inkubate's booth is 446.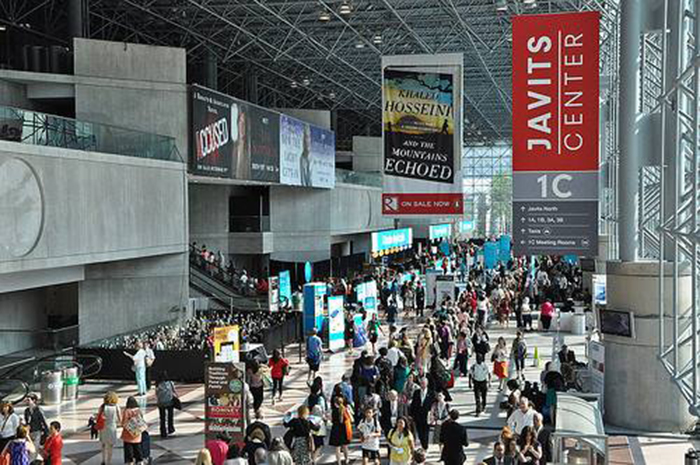 To attend an Inkubate presentation at BEA, please contact Stacy Clark at 214-505-9953 or sign up online by visiting: http://goo.gl/zMC9Ey.
And to follow more Inkubate news, "Like" us on Facebook and follow us on Twitter.